KALIN DECEMBER
Art Direction + Design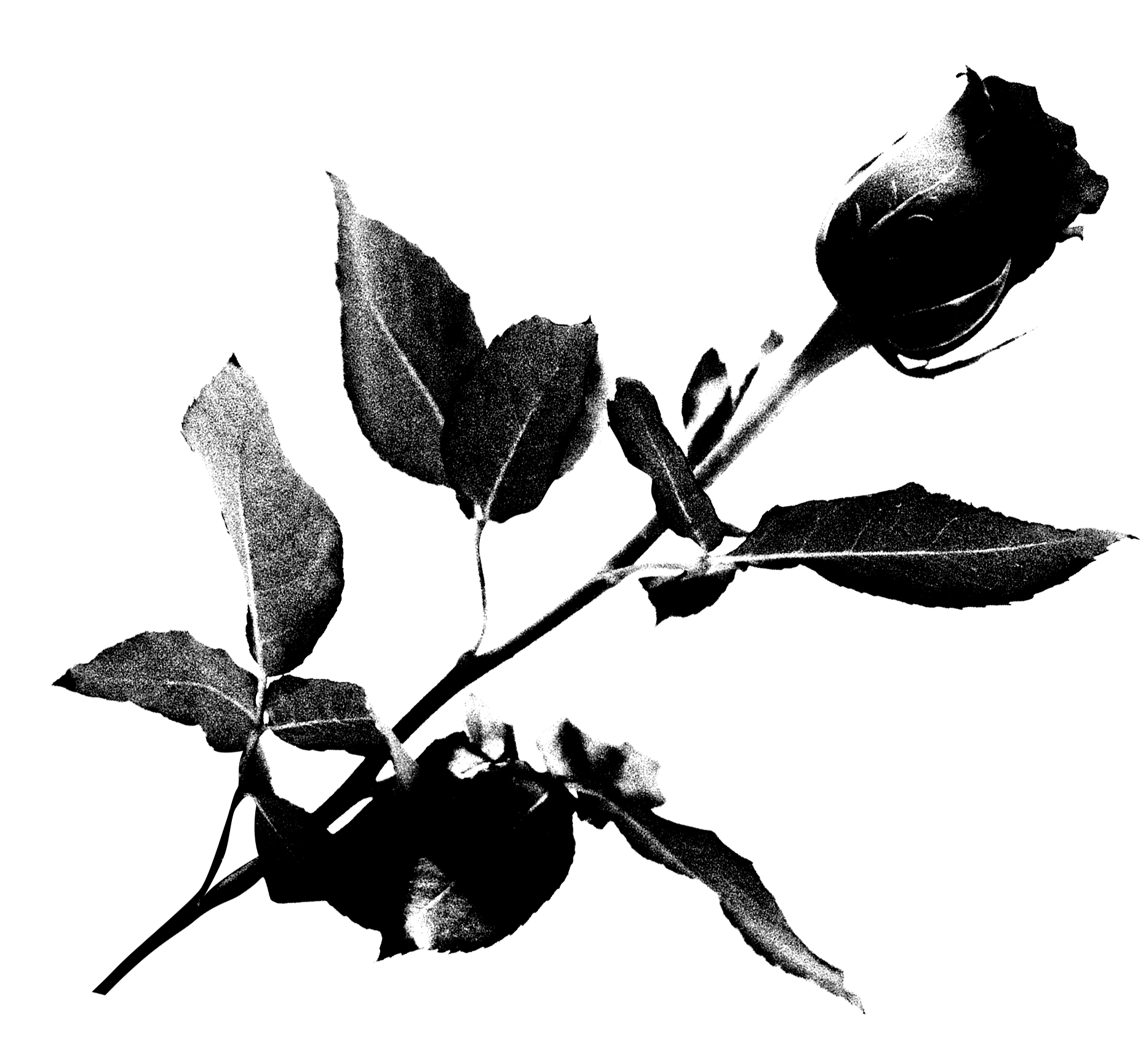 Projects Below

Just keep scrolling...

About Kalin
Kalin December is a multi-disciplinary creative specializing in print and retail marketing. She graduated from CalArts in 2009 with a BFA in Photography + Media and has been (mostly) killing it ever since.
Basketball Skateboards
Selfridges Pop-Up Shop

Co-founded by Heron Preston, Basketball Skateboards is a new line of high-end streetwear inspired by '90s skate culture.
To support the brand's 2018 launch at Selfridge's in London, we designed a pop up shop literally
decked out
with skateboards, stickers and stacks of zines.
Designed in collaboration with Helen Jang.
The Record Shop
Album Covers

Re-imagining artwork for some of my favorite songs. The project is ongoing and is an attempt to remain forever inspired and forever learning as an artist. Check back often for "New Arrivals"

All Woman Project
x Babor Collab


All Woman Project is a non profit organization co-founded by model, Charli Howard. Their primary focus is on empowering woman through better representation. All of their campaigns feature women across a wide range of ages, ethnicities and body types, and are 100% unretouched.

For their collaboration with beauty company Babor I designed all marketing materials as well packaging and their microsite.